Private Hire Function Rooms in Nottingham
At Goosedale, we have a range of different function rooms available for private hire, suitable for a variety of celebrations, such as baby showers, school proms, new-born celebrations, wedding receptions, and much more. Please get in contact with a member of our team to book any of our function rooms for your event today.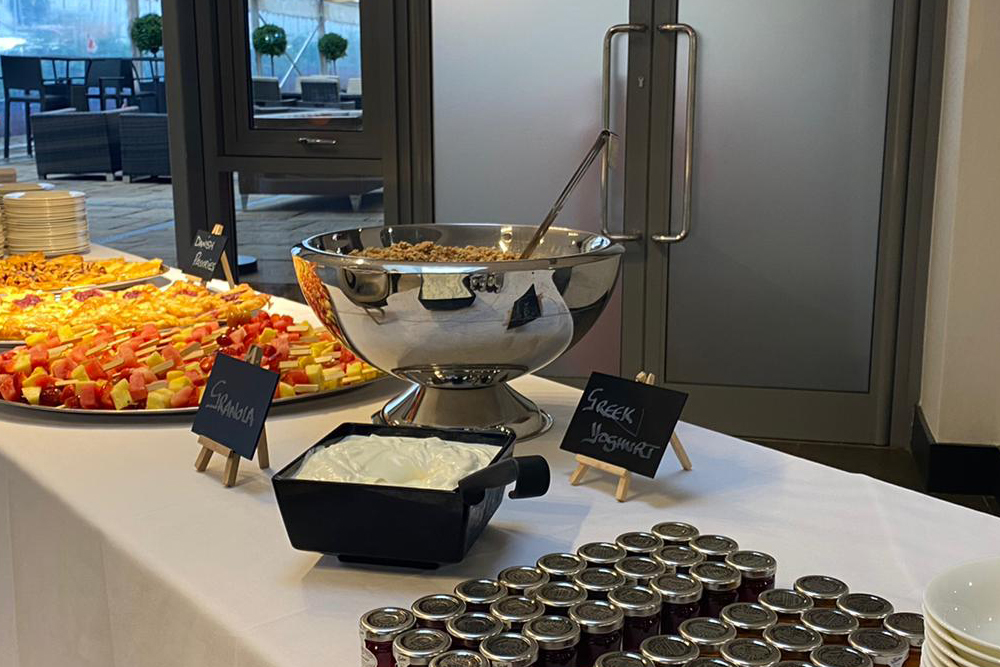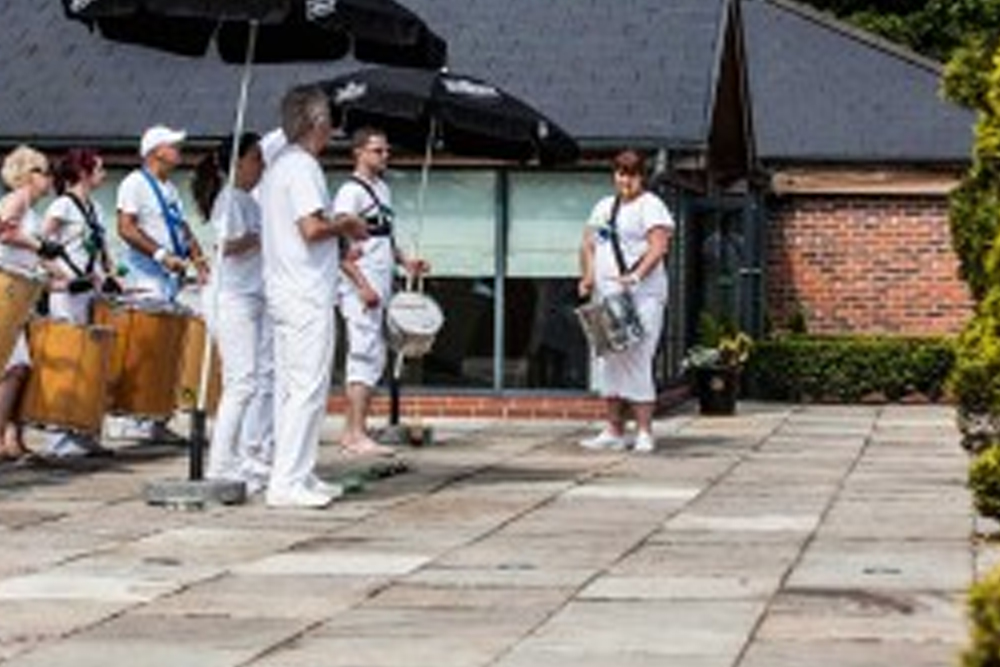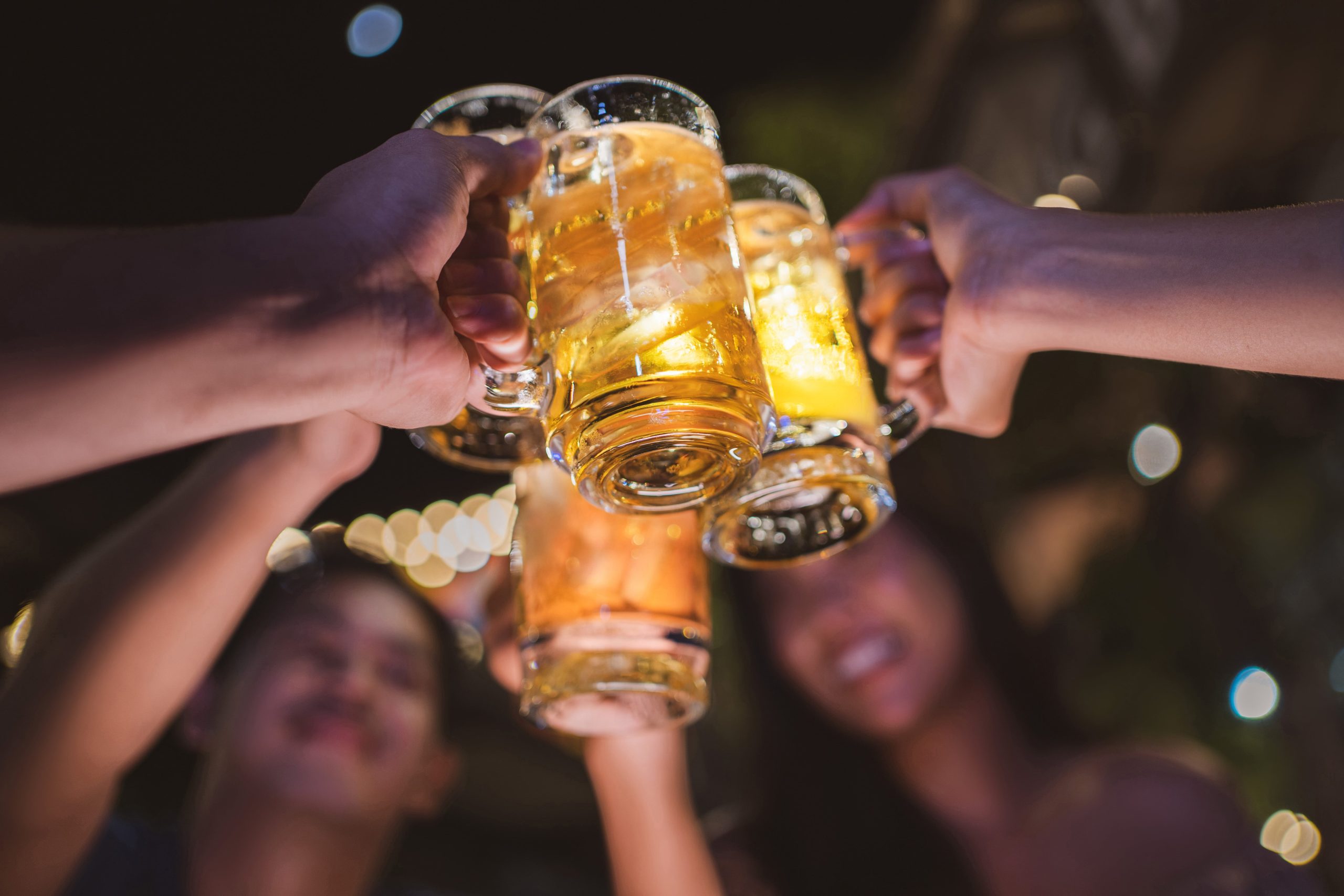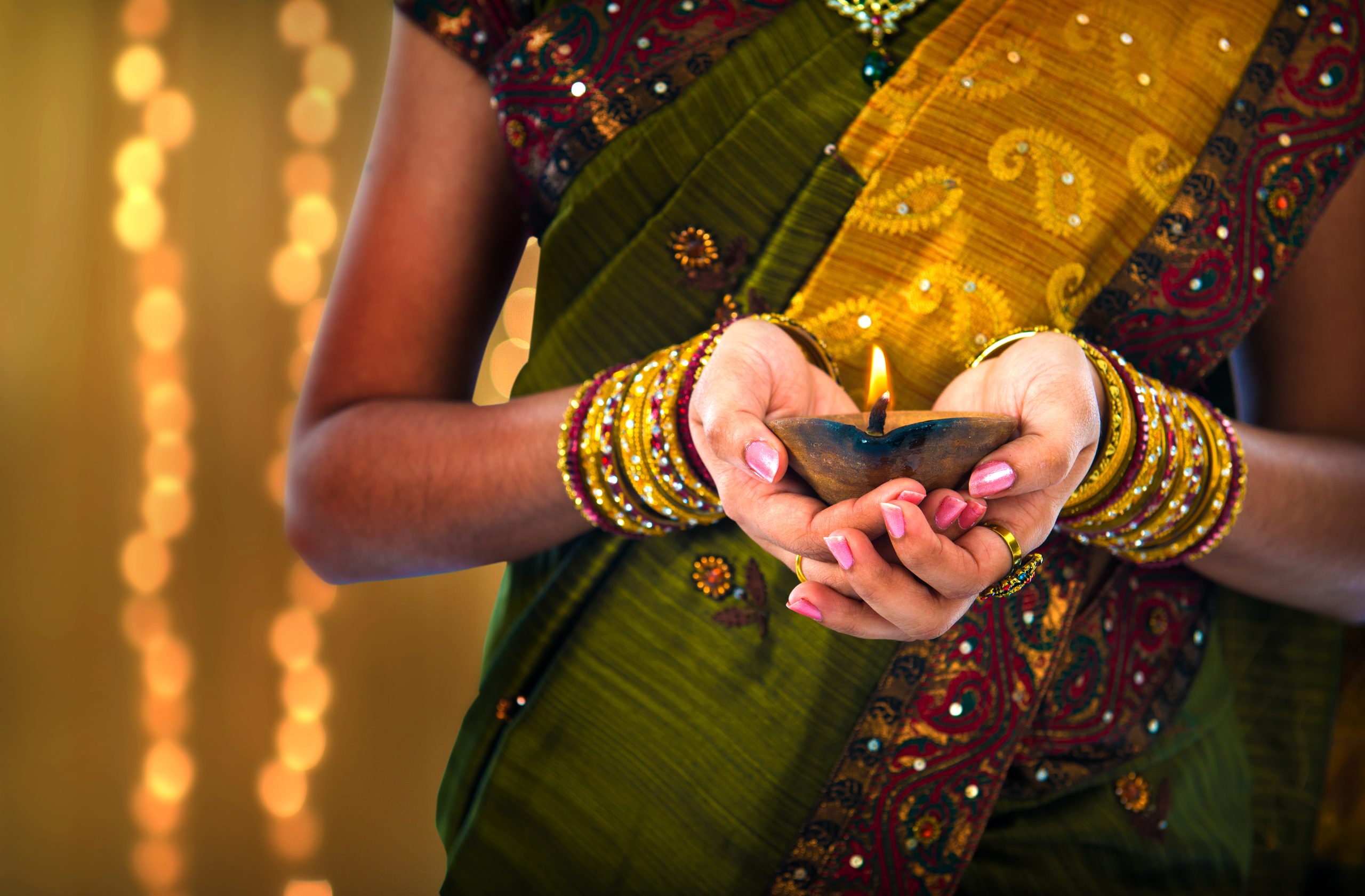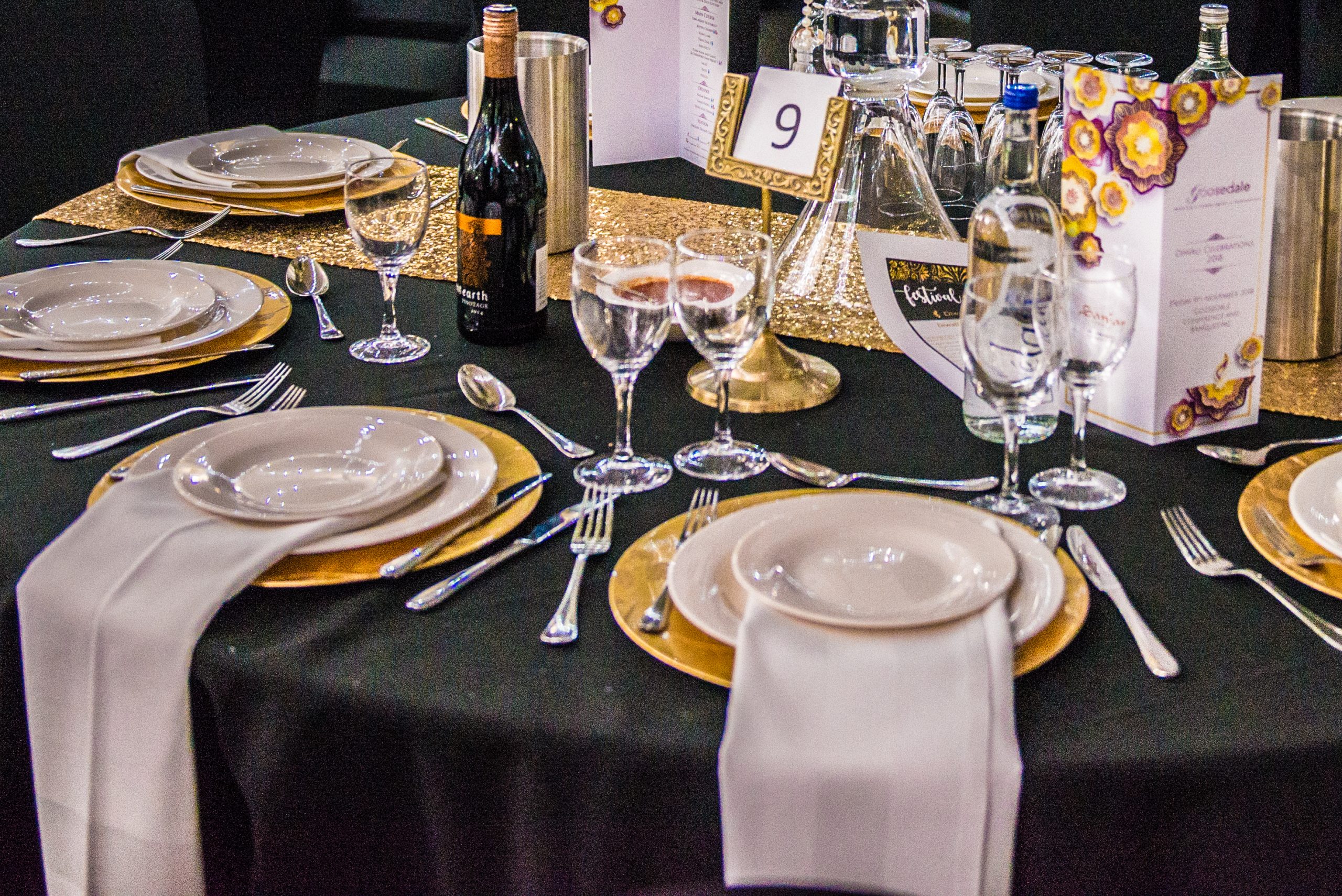 Our Suites and Facilities For Private Hire
At Goosedale, we are proud to offer a selection of unique conference rooms designed to suit all your business needs.
With a range of stylish suites and break-out rooms, Goosedale has the flexibility to host a wide range of events from conferences and exhibitions to networking events, corporate celebrations, product launches, outdoor activities and unique team-building days.
The Garden Room and grounds provide an eclectic mix of contemporary and modern design. The architecture comprises a luxurious feel of classic wood floors, beams, ornate chandeliers and a truly elegant bar oozing sophistication.
With its private gravel fountain entrance, terrace and exclusive garden and sanctuary, the Garden Room provides the ultimate mix of elegance and sophistication for a wedding.
This intimate suite with private grounds has an eclectic style that is able to accommodate any couple, with its mix of contemporary and modern design with traditional features. The architecture comprises a luxurious feel of traditional wood flooring, natural exposed beams, stunning chandeliers and a truly elegant, colonial-style bar that oozes sophistication.
The Crystal Hall is a spectacular barn conversion dating back to the landmark Goosedale Farm. With its featured exposed brickwork, contrasting striking Crystal Chandeliers, this beautiful room is timelessly pure class.
Suitable for a variety of uses including civil ceremonies, guest arrival drinks or smaller intimate weddings.
Elevate your special event at our private hire venue with our exceptional catering service. Check our menu below.
Event Spaces in Nottingham
Get in touch with our team of experts