Civil Ceremonies and Partnership
We have several licensed rooms that are both flexible and impressive, making us the perfect venue for your civil ceremony. Each of our rooms is unique and versatile, meaning that no matter your requirements or tastes, we will have a space that caters to your needs.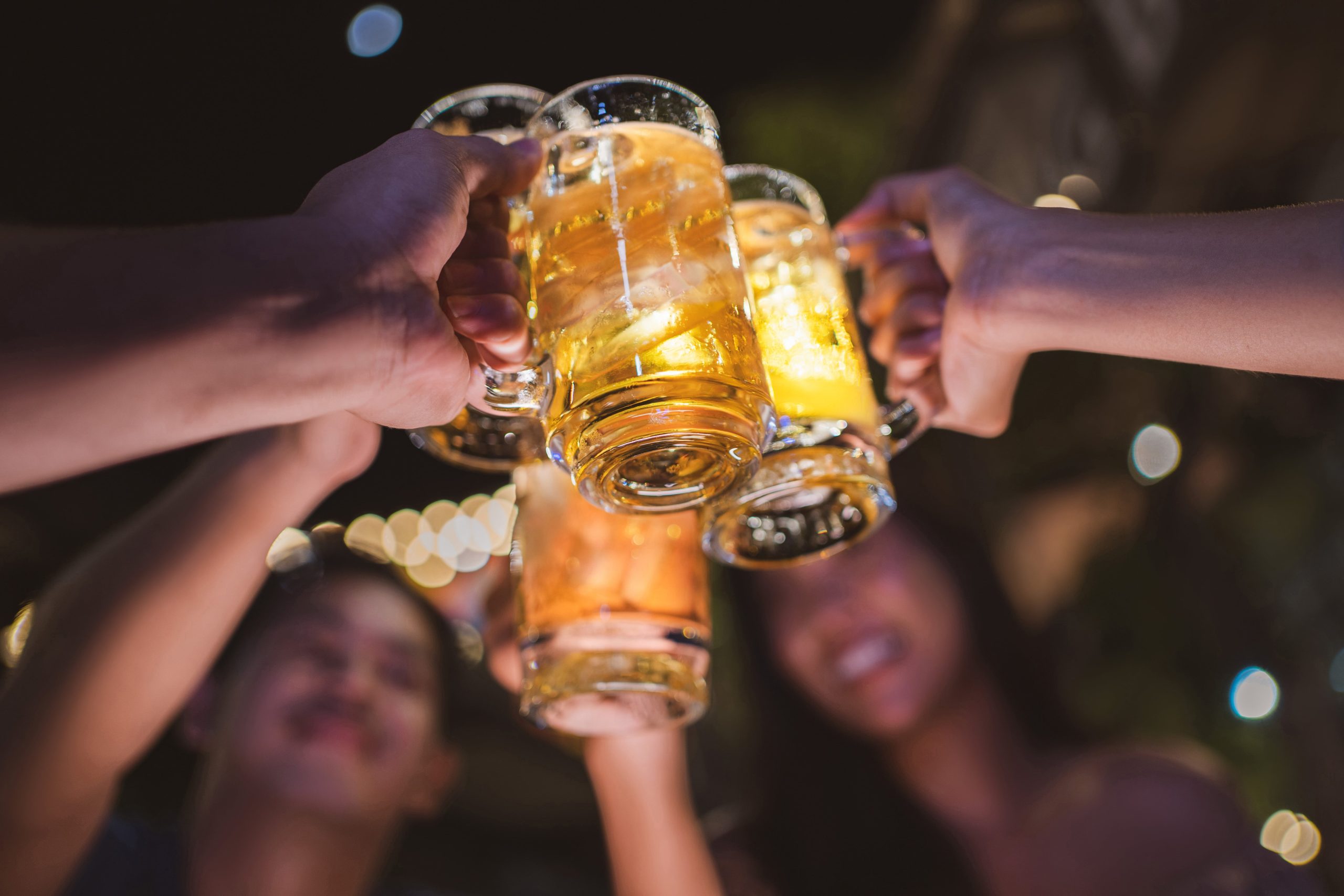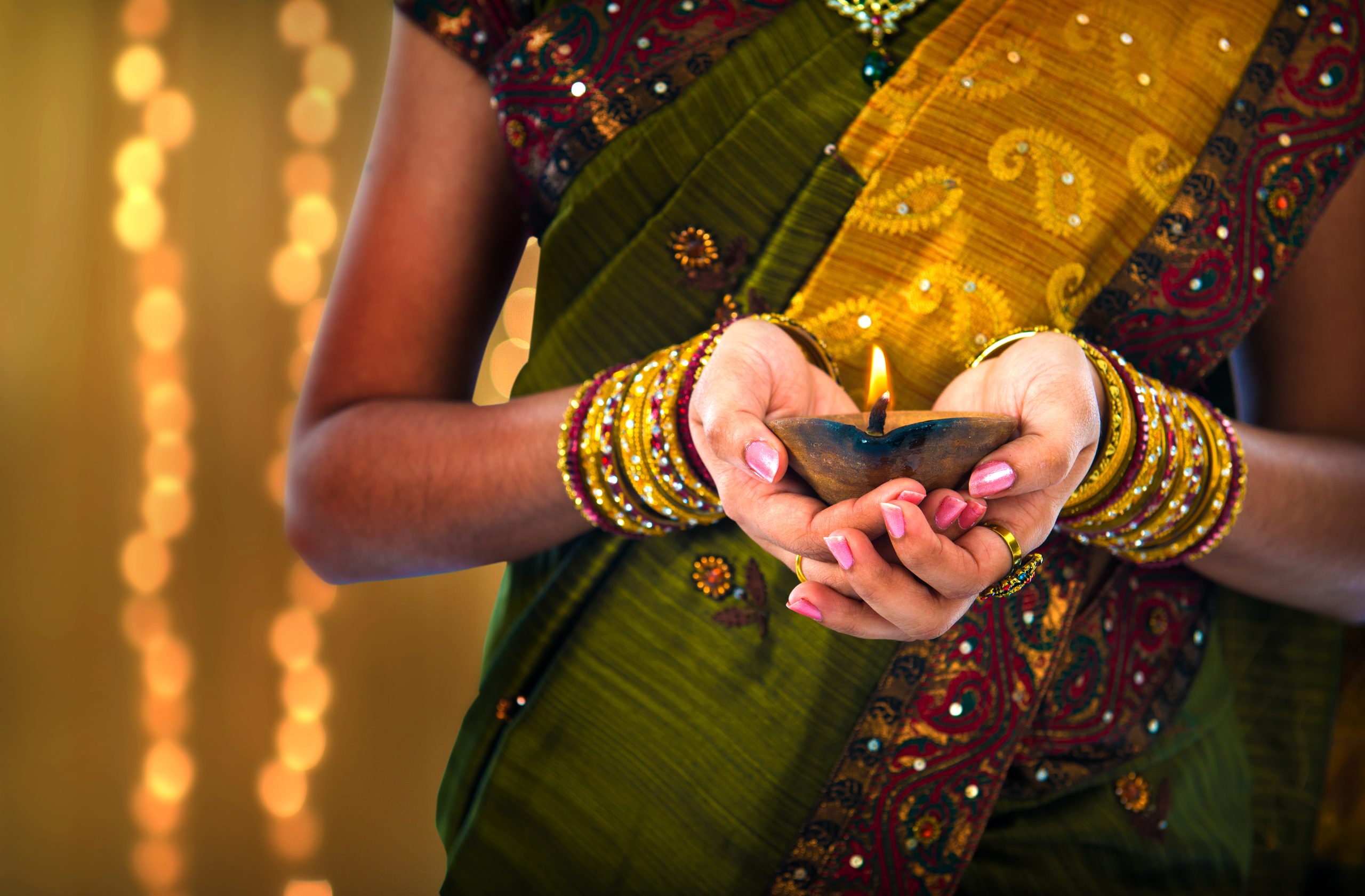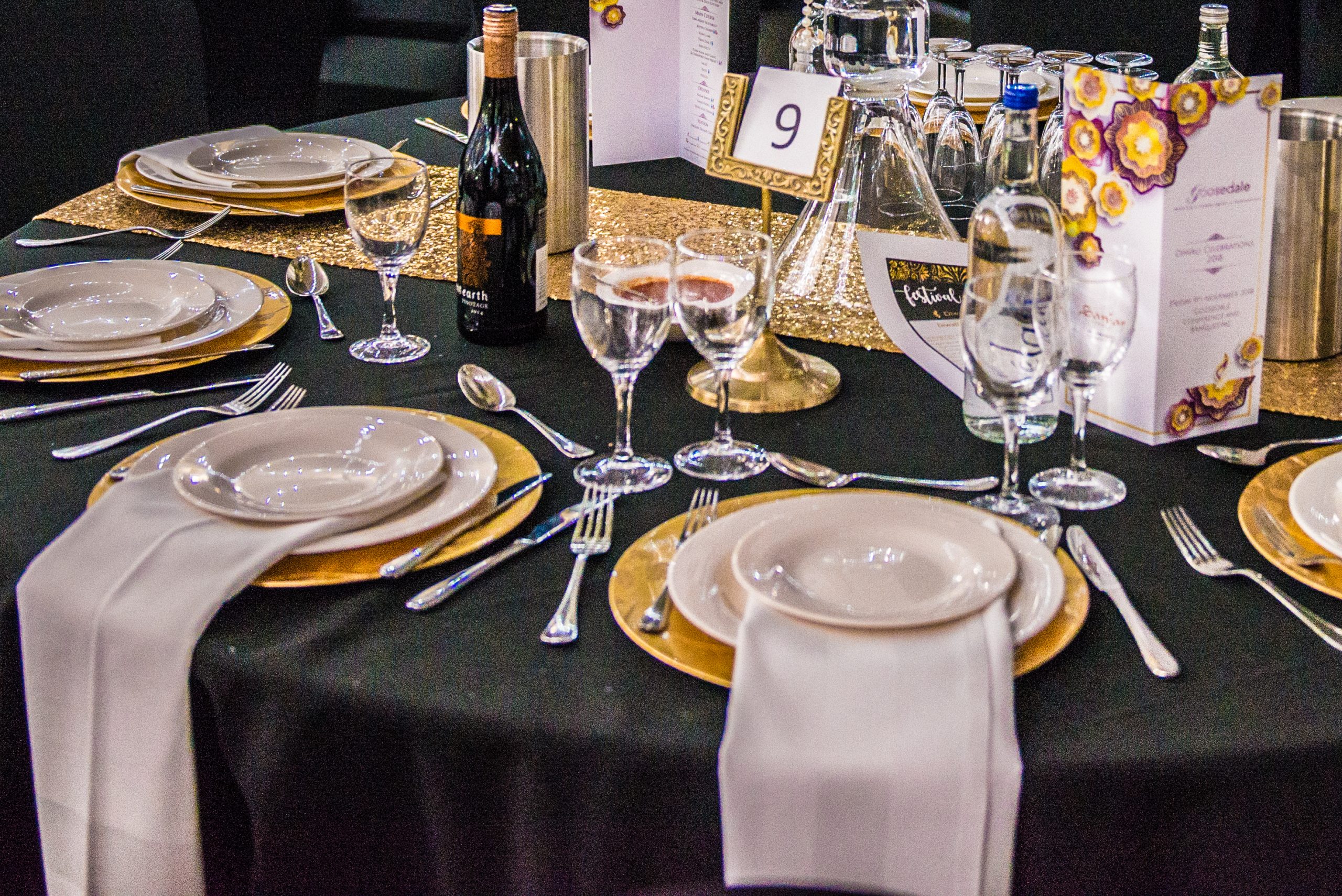 Our Suites and Facilities
This intimate suite with private grounds has an eclectic style that is able to accommodate any couple, with its mix of contemporary and modern design with traditional features. The architecture comprises a luxurious feel of traditional wood flooring, natural exposed beams, stunning chandeliers and a truly elegant, colonial-style bar that oozes sophistication.
The Garden Room and grounds provide an eclectic mix of contemporary and modern design. The architecture comprises a luxurious feel of classic wood floors, beams, ornate chandeliers and a truly elegant bar oozing sophistication.
With its private gravel fountain entrance, terrace and exclusive garden and sanctuary, the Garden Room provides the ultimate mix of elegance and sophistication for a wedding.
The Crystal Hall is a spectacular barn conversion dating back to the landmark Goosedale Farm. With its featured exposed brickwork, contrasting striking Crystal Chandeliers, this beautiful room is timelessly pure class.
Suitable for a variety of uses including civil ceremonies, guest arrival drinks or smaller intimate weddings.
Hire Our Venue As Your Wedding Venue
Choose from our exclusive banqueting suites of beautifully individual designs to provide a romantic, elegant backdrop for your special day.
Elevate your special event at our private hire venue with our exceptional catering service. Check our menu below.
Approved Civil Ceremony Venues in Nottingham
Your intent to marry can be booked up to two years in advance with the Nottingham Registrar Office – simply give them a call on 0300 500 8080. They will discuss any legal requirements you must comply with and confirm your charges for the solemnisation of marriages, which are payable directly to the Registrar.
If you are unsure what services your ceremony will require, we are here to help. Amongst all the excitement of becoming engaged and beginning to plan your big day, it is all too easy to forget about some of the formalities that put the wheel in motion. Having worked with hundreds of couples over the years, our team will be more than happy to help and offer advice where possible.
LGBTQ+ Weddings at Goosedale
Here at Goosedale, we truly believe everyone should be able to celebrate their love. We've been hosting civil partnership ceremonies and same-sex weddings at our venue for many years and we are welcoming of people of all genders and orientations. We pride ourselves on making sure everyone feels comfortable throughout the planning process and on their special day.
For more information on choosing our venue for your civil partnership ceremony, please get in touch with Goosedale today.
Get in touch with our team of experts