Team Building Venue Hire in Nottingham
Escape from a busy day at the office for a team building event at Goosedale, helping you build a stronger and more motivated team. With a unique range of indoor and outdoor spaces, we can provide the ideal place to host your next event.
We can offer extensive hard surfaced and grassed outdoor areas to meet your needs.  Provide your delegates with an enjoyable setting to enhance skills, communication and build inspiration, all away from the  burden of work-related stress found in the office. They can engage amongst colleagues with perfect opportunity to unwind, enjoy and foster camaraderie among colleagues, all during exciting experiences.
Goosedale offers inspirational areas to suit small & large gatherings.  We can facilitate a wide range of indoor team-building games and activities that are designed to bring joy, inspiration, and motivation to employees. Create a positive atmosphere within the office, where teams can come together to learn, develop, and strengthen their teamwork in a fun and inclusive environment. 
With superb banqueting facilities Goosedale can offer a dinner event from classy black tie evenings to buffet network occasions.  We are well-equipped to meet all expectations, small to large, formal networks to the most grandiose parties, Goosedale events team will help you deliver an evening occasion to suit your company or organisation needs.
Our Suites and Facilities For Team Building Private Hire
Our flexible approach ensures that no matter what size, layout or special requirements you have, we can work to meet your needs. From the intimate setting of the Garden Room to relaxed breakout meetings in the grounds and large-scale events in our Ivory Suite, we have plenty of options to suit your every need.
Goosedale is set in 100 acres of stunning, landscaped grounds that offer a calm and relaxed work environment. With views of rolling hills and countryside, the gardens have outdoor seating for breakout areas, making Goosedale's selection of rooms and venues even more impressive. Please don't hesitate to come and visit us in order to get a better taste of what our beautifully peaceful venue is like.
This suite is a fusion of classic and contemporary design with it's exposed beams, natural wood flooring, fully-licensed bar & stunning chandeliers. An engaging space accommodating providing natural daylight but also has blackout facilities with an inbuilt projector screen.  Boasting it's own entrance, terrace and fountain areas – this is a truly versatile space.
Our spectacular barn conversion dating back to the 17
th Century has an abundance of character and natural light, a truly flexible room with a range of uses such as indoor games, a reception space & other breakout uses.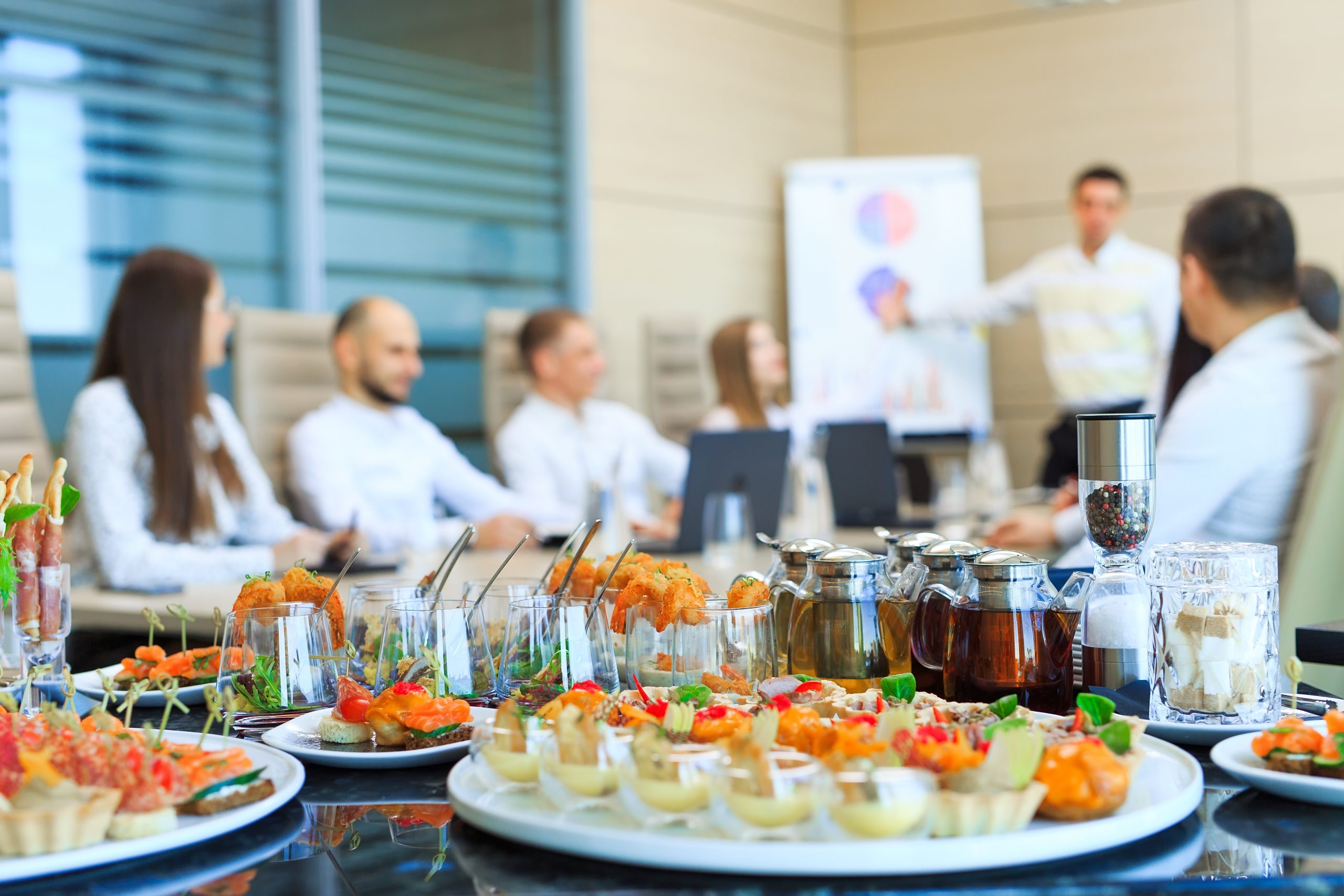 Using exceptional ingredients, our buffet offers delicious choices to suit every palate.
We have taken care to provide a buffet that not only offers taste and variety but will refuel your delegates for the rest of the day. However, we can also provide bespoke menus, so if you have a specific request for catering, please ask and we will happily work with you to ensure your needs are met.
Check Our Team Building Partners
Get in touch with our team of experts