Diwali Celebrations Venue Hire in Nottingham
With an array of dazzling entertainment, spectacular theming and great food, "The Festival of Light" at Goosedale has become a leading event regionally. It offers the perfect opportunity to have fun with your friends, entertain guests and network with leading companies. What's more, it's all in aid of valued charities.
Date: Friday 15th November 2024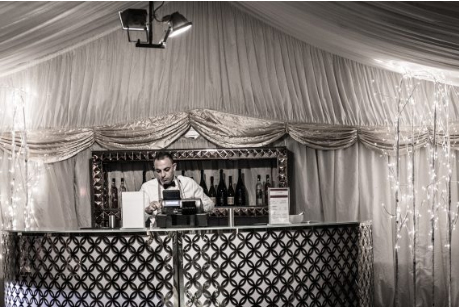 We are all looking forward to a dazzling Christmas this year, celebrate with your colleagues and friends at Nottingham's premier events venue. We welcome you to Goosedale, with its magnificent themed suites, lavish lounge and bars, great festive food and just simply the best party atmosphere!
Get in touch with our team of experts